Qesem
Qesem
Cucurbita pepo, Pumpkin Group
Halloween-type pumpkin
These pumpkins are well-adapted for carving. The fruit are fairly large, 8-10 kg. (18-22 lbs.). Ranging from spherical to globular to nearly oblate, deep orange, with a black-green, firm, strong, but not too thick peduncle ("handle"). Qesem appears almost magical in the field as the plants are semi-bush and the fruits set early, near the crown of the plant; and hence are placed near the center of the row for easy field management and harvest.
Qesem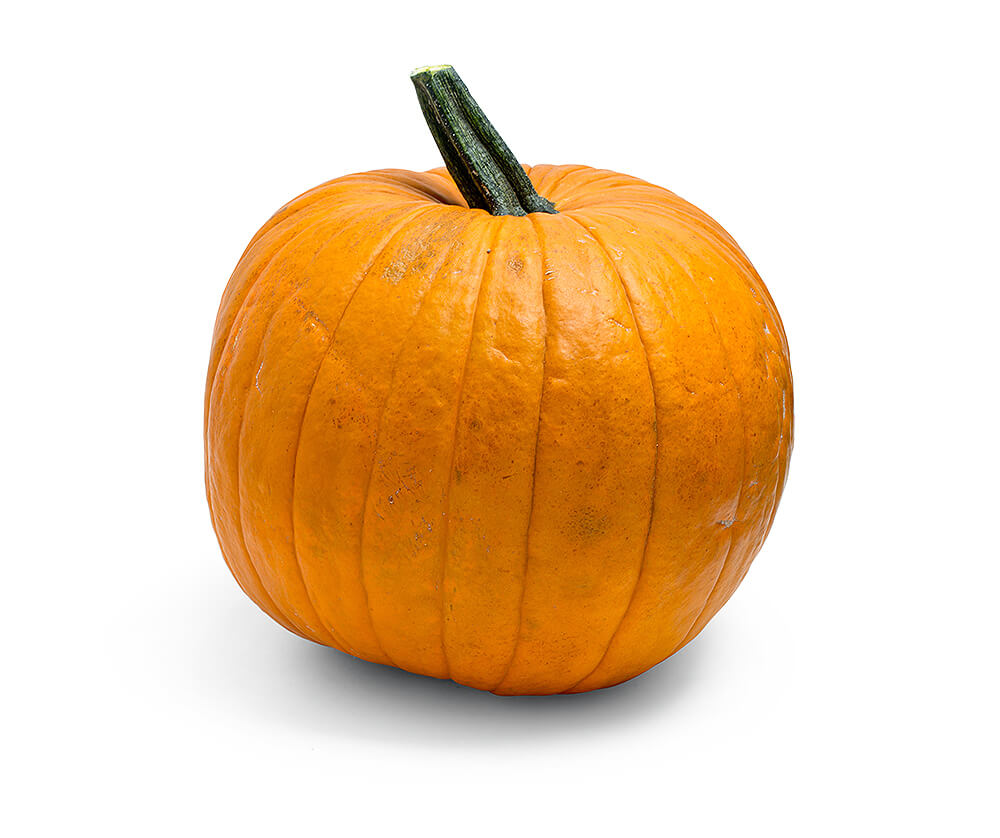 Show features legend
Type
Taste
Shape
Plant
Size
Shelf life
Weight
Season
Flesh
Remarks
Firmness
Tolerance
Root size